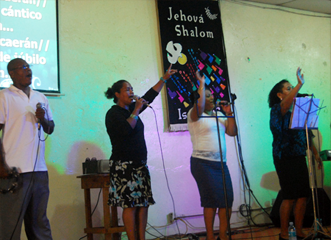 Verbo Church
Named for the Word of God—Jesus Christ—Verbo Christian Church is dedicated to advancing the Gospel and restoring hope to the Nicaraguan people. It exists to protect, enlighten and restore the values and principles of Scripture, ministering to all people through building relationships and demonstrating Christ's love daily.
Verbo began with 12 members meeting in each other's homes. Pastor Earl assumed leadership in 1992 at a time when congregants were shaken in faith and reduced in number. Only through daily disciplines of prayer, perseverance and redemptive love was this body of believers strengthened. Today its adult members exceed 350.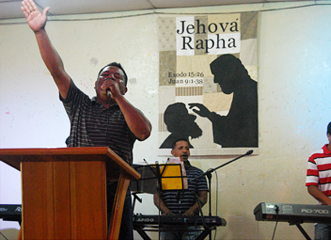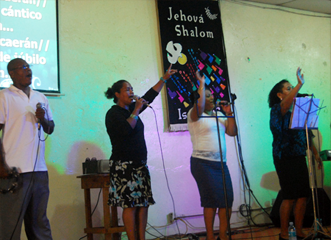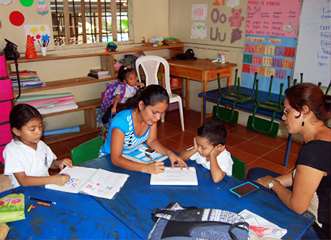 Verbo Christian Schools
Escuela Cristiana Verbo offers 1300 students, K–12, a quality education on two campuses (one of which is adjacent to the church and orphanage), employing 63 teachers and administrators. The first school opened in 1986, and has grown steadily ever since.
In 2016, Renew the Hope restored the orphanage's original building, converting it to a 12,000-square-foot vocational school where youth 10 years and older learn sewing, handcrafts, computer skills and music to better prepare them for sustaining careers.